Goyal Builders have wide range of luxurious Builder Floors At Dwarka Mor, New Delhi
Goyal Builders have been building extremely unique homes 1 BHK, 2BHK, 3BHK, 4BHK Builder Floors in Delhi for years and have a wide variety of home for you to choose from. Check out their latest work on their Facebook Page.
The best 3 BHK FLOORS homes for sale at New Delhi call 9999100243, 9315181682
View more options for 3 BHK Floors at Dwarka Mor, Uttam Nagar
Looking for a luxurious home that has everything you need and more? Look no further than Goyal Builders. We have a wide range of homes for sale that are perfect for those who want the best of the best. From spacious mansions to cosy apartments, we have something for everyone. And with our rigorous quality standards, you can be sure that your new home will be built to last. So why wait? Browse our selection of homes for sale today and find your perfect match.
House Plans
We all know that first impressions are important, so why not make your home stand out with a Goyal Builder's luxurious house plan? From French country chateaus to Mediterranean mansions, we have a wide range of styles to choose from. Whether you're looking for a new home or just dreaming about what could be, our house plans are sure to please.
Benefits of Buying Luxury Homes
It's no secret that luxury homes come with a hefty price tag. But what are the benefits of buying a luxury home? Here are a few things to consider:
1. Luxury homes are built with high-quality materials and craftsmanship. This means that your home will last longer and be easier to maintain than a less expensive home.
2. Luxury homes often come with top-of-the-line amenities like gourmet kitchens, spa-like bathrooms, and expansive outdoor living spaces. These features make your home more enjoyable to live in and can also add to its resale value.
3. Buying a luxury home can also be a smart investment. Because they are built to such high standards, luxury homes tend to appreciate in value at a higher rate than other homes.
If you're considering purchasing a luxury home, keep these benefits in mind. With careful planning and research, you can find the perfect home that meets your needs and budget.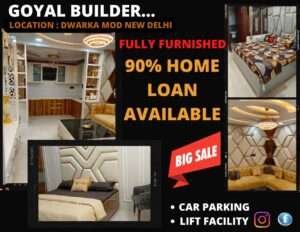 Luxury Living for the Modern Homeowner
Goyal Builders is proud to offer a wide range of luxurious homes for the modern homeowner. Our homes are designed with your comfort and style in mind, and we have a variety of floor plans to choose from so you can find the perfect fit for your needs. Whether you're looking for a spacious single-family home or a cozy condo, we have something for everyone.
Our luxury homes come complete with top-of-the-line amenities and features that will make your life easier and more enjoyable. From gourmet kitchens to spa-like bathrooms, we have everything you need to live your best life. And, because we know that your safety is important to you, our homes are also outfitted with state-of-the-art security systems to give you peace of mind.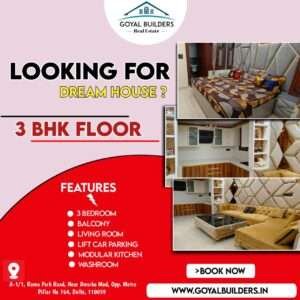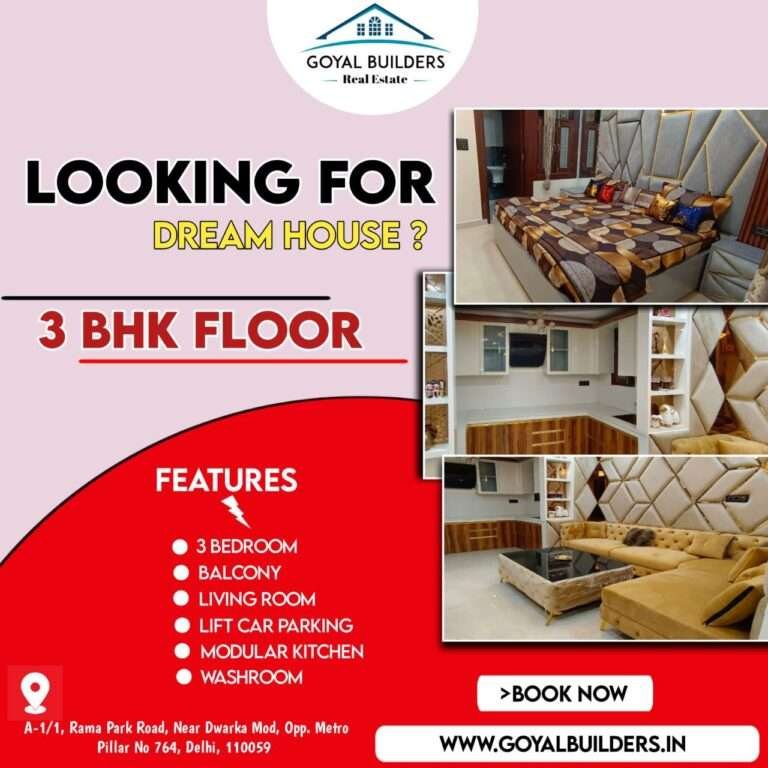 If you're ready to upgrade your lifestyle, contact Goyal Builders today. We'll be happy to help you find the perfect luxury home for your needs.
Architecture Tips
Looking for some architecture tips? Then look no further than Goyal Builders! We have a wide range of luxurious homes that are sure to inspire you. From traditional to contemporary, we have something for everyone. So whether you're looking for some new ideas for your own home or just want to browse through some stunning houses, be sure to check out our blog section.