Goyal Builders Dwarka Mor, New Delhi
Goyal builders are a residential builders company that offers high-quality builder floors apartment at Dwarka Mor & Uttam Nagar in various sizes.
Build your dream home with us:
We have an extensive range of houses available in Dwarka Mor, Uttam Nagar, Mohan Garden,Vipin Garden, Sewak park and Rama Park. Choose from 1 BHK, 2 BHK, 3BHK, and 4 BHK apartments depending on your preference.
Choose what suits you best
Every Builder Floor home we offer has a unique layout and design that suits the needs of our customers best. Whether you want a builder floor house with a large spacious rooms or with luxurious interior in it, with the option of big balcony, we've got it all.
Affordable prices for high-quality Builder Floors in Dwarka Mor, New Delhi
We offer affordable prices for our builder floors that are sure to satisfy all customers looking for affordable housing options. With the quality of our workmanship and homes at such low rates, there is no better option than Goyal builders!
Dwarka Mor – Uttam Nagar – Rama Park – Mohan Garden – Sewak Park
is the perfect location for your new home.
1 BHK – Starting at 17 Lacs
2 BHK – Starting at 22 Lacs
3 BHK – Starting at 35 Lacs
4 BHK – Starting at 65 Lacs
Builder Floors is where you feel at home
Goyal builders is one of the leading residential builders in Delhi-NCR with over 20 years of experience in the industry. We take pride in building homes that are affordable, comfortable and environment-friendly.
Stay connected with your loved ones
At Goyal builders, we understand your need for a home that provides you with all the modern day amenities. Our Builder Floors apartments have enough living space to accommodate all your needs and lot of space for your family members to stay over.
Indulge in luxurious living
We offer Builders Floors homes that are spacious and provide maximum ventilation which makes them perfect for those who want to enjoy their time away from work and live life on their own terms. Be it a cozy night on the sofa or an extravagant dinner party, our builder floors home design will suit all your needs.
Builder Floors Dwarka Mor
Goyal Builder is the best builder in Dwarka Mor, New Delhi.
Make Your Dream home with Goyal Builder
For Builder Floors home in Dwarka Mor, New Delhi, Goyal Builder is the best option for you. We offer a wide range of floors to meet your requirements and provide high-quality houses at affordable prices.
We'd love to hear from you
Goyal Builders is an accomplished real estate firm which deals in "Dwarka mod" ,"Rama Park", "Mohan Garden", " Bhagwati Garden" locality. Drawing from our years of experience we bring a strategic yet personal approach to the home buying, selling and renting process. Over the years, Goyal Builders has built a reputation for providing a seamless experience to customers to secure them their dream home. Our dedication towards customers and unparalleled customer service has resulted in an ever-expanding network of clients. We have wide range of 1BHK Floors at Dwarka Mor, 2BHK Floors at Dwarka Mor, 3BHK Floors at Dawrka Mor, 4BHK Floors at Dwarka Mor Metro Station & near by Localities Like Rama Park, Sewak Park, Mohan Garden, Bhagwati Garden, Vipin Garden, Om Vihar, Uttam Nagar.

Luxurious Interior Design & Lifestyle .
We Build Inspired Home Spaces.
Get the best value for your money! With so many options to choose from, you can find BUILDER FLOORS that meets your needs and your budget. 1BHK, 2BHK and 3BHK are our primary options for you to choose from.
You'll also have the opportunity to purchase bigger homes if you need more space or want something close to schools or transport.
Goyal Builders takes pride in their service; we're always available around the clock to answer any questions you may have – just call us on +91 9999100243
We believe in providing the best possible experience to our customers from start to finish—from offering tours of the properties we carry and managing customer requests efficiently to supporting them during the buying process.

We provide world class living spaces for all your needs – be it luxury homes or budget friendly flats at Dwarka Mor Metro Station or Uttam Nagar that meet your requirements perfectly!
We have a wide variety of Builder Floors at Dwarka Mor for sale – both budget-friendly and luxurious.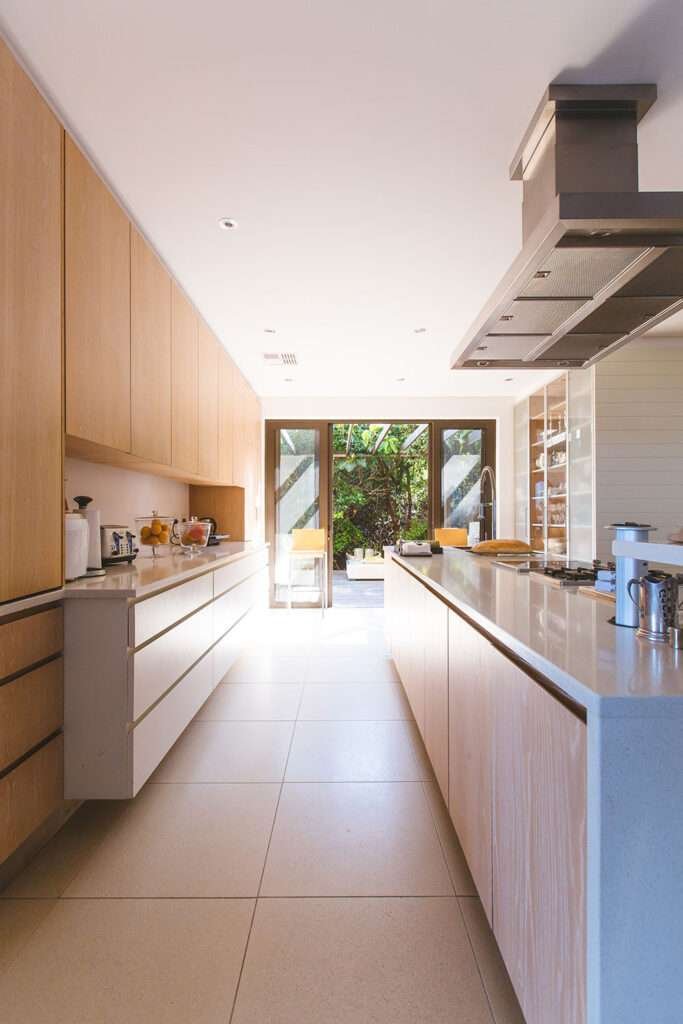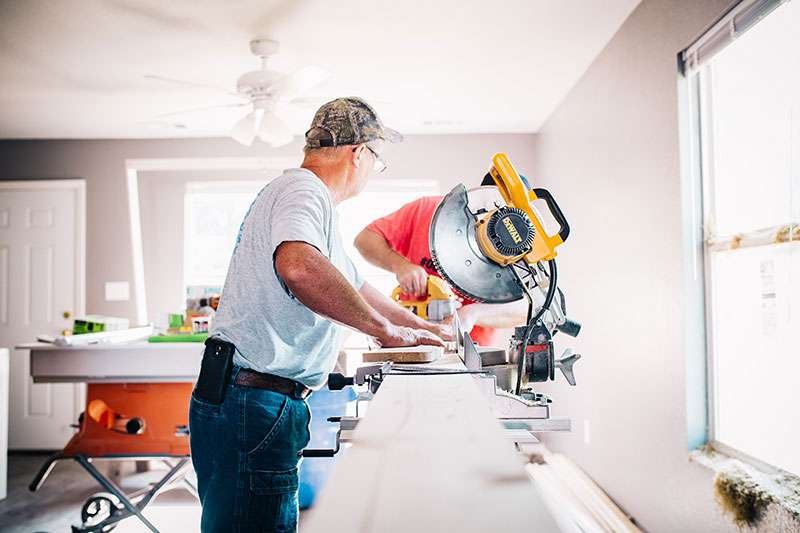 We believe in providing uncompromised quality to our clients whether they are buying a budget-friendly home and luxurious Builder Floor.
That's why we have invested heavily on our infrastructure where high-tech machinery is used at every stage of the construction process – from cement mixing to steel reinforcement to tiling and painting. This ensures that our final product is not only aesthetically appealing but also weather resistant!
We Build Inspired Home Space
Goyal Builders is committed to giving their customers the best possible experience when it comes to buying a new home. They offer 1, 2, 3, and 4 BHK floor options at their Dwarka Mor and Uttam Nagar locations in New Delhi. They pride themselves on having high-quality builder floors that are perfect for any family size. Whether you're looking for your first home or your forever home, Goyal Builders has something for you.
contact us
+91 9999097775, 9999100243
We'd love to hear from you
Educational Institute
Deen Dayal Upadhyaya College
Netaji Subhas University Of Technology
Maharaja Maharaja Surajmal Institute Of Technology
I. P. University
G.D. Goenka School
Spring Meadows Public School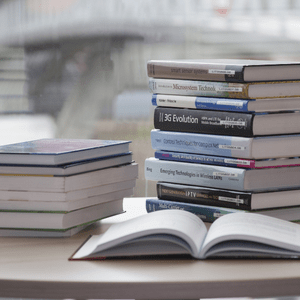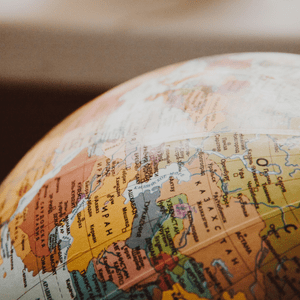 Laxmi Vihar, New Delhi

Nawada, New Delhi
Rama Park, New Delhi
Bhagwati Garden, New Delhi
Bhagwati Garden Extension, New Delhi
Vipin Garden, New Delhi
A-1/1, RAMA PARK, DWARKA MOR, NEW DELHI 110059
+91 9999097775, 9999100243
+91 9315181682, 9318346832
+91 8595805712, 8512000390
All Rights reserved – Goyal builders