1, 2, 3 BHK Flats For Sale In Delhi Uttam Nagar & Dwarka Mor
design for the home we live in
Goyal Builders Dwarka Mor offers high-quality builder floors apartments in Dwarka Mor. The company offers affordable, luxurious living spaces for all budgets.
Discover the very best in affordable living, with living spaces at Goyal Builders.
Goyal Builder's floors apartments have been offering high-quality builder floors apartments in Dwarka Mor, Delhi. The company provides apartments from 1 BHK to 4 BHK with reasonable prices.
We'd love to hear from you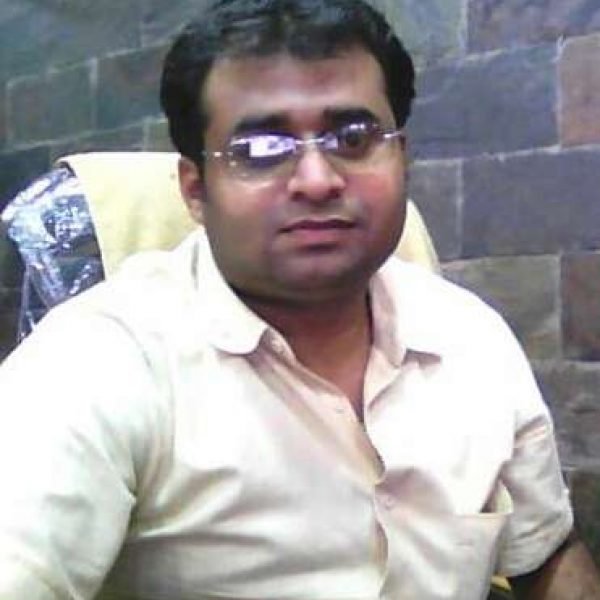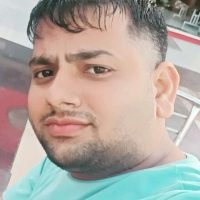 We're a team of professional Home Builders and interior designers

Looking for new property? THEN LOOK NO FURTHER!
Goyal Builders Dwarka Mor is a residential builder company based in Dwarka Mor, New Delhi. The company offers high-quality builder floors apartments at reasonable prices. For all your property needs, visit Goyal Builder's. 
We develop the best solutions for your home search and offer assistance with best builder floors which meets all requirment with premium interior decorations, furniture etc. Our team of professional have a unique creative vision of how your dream space will work the best for you. Learn more about our services and contact us!
Buying a property in Delhi is made easy with Goyal Builder's team
We approach the services with the same commitment to wellbeing and satisfaction, as we do our homes.
At our residence, you will find daily solutions for living as well as opportunities to treat yourself as often as you want.
Skills Required – 
good communication
2-wheeler vehicle
Driving Licence
good in nature can satisfy our clients politely.
digital marketing manager
Required Digital Marketing Manager Candidate who can handle digital Promotions on social media and generate leads for Real Estate Business
Can do SEO for
Website
Youtube Channel
Google Ads
Skills Required – 
Female
 good communication skills
dedicated to work
pleasant and your smile should reflect from the phone when you speak
Skills Required – 
Camera Friendly
personality
voice clarity should be good.
We'd love to hear from you
A-1/1, RAMA PARK, DWARKA MOR, NEW DELHI 110059
+91 9999097775, 9999100243
+91 9315181682, 9318346832
+91 8595805712
ALL RIGHTS RESERVED - GOYAL BUILDERS